Photography - Global

Directory
Any type of Art welcome - Contact Us
Photography Art Menu: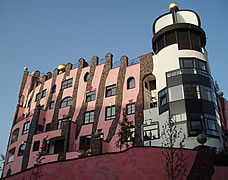 Gold Coast HInterland - Canungra
Scenic Rim - Qld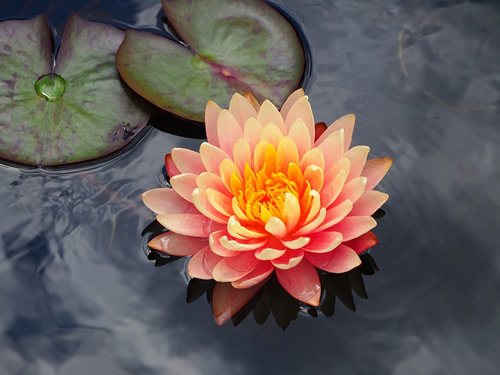 Brisbane - Australia
Landscapes, Seascape, Cityscape, Portrait
Olaf Bathke - FOTO ART - Kiel - Germany
Max
Conrad Photography
- Germany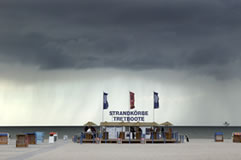 Photography Germany
Kip Manwaring - Australia - Photographs of places, wildlife and landscapes of Tasmania.
David Hugh Evans - Award-winning travel, tourism, accommodation, wine, advertising, product commercial photography. Adelaide, Australia.
Yvonna de Jong - Creates stretched canvas artwork from her individual style of Nature Photography.
Makonde Photography - UK photographer Lawrence Coleman - Photographs from Southern Tanzania.
michael schwartz fotography - Hamburg -
Peter Waddington - Photographer - Brisbane - Australia
Jens Wunderlich - Photography - Hamburg -
Peas + Carrots Photography - Nikki Paice - Award winning children's portrait photographer Nikki Paice. - Brisbane - Australia
Julie Gianotis - With a passion for art Julie uses her camera to capture "Portraits with a Difference".
Worldwide Art Gallery Guide and Directory | Online Art Galleries
More Online Art Listings:
Call Giselle: 0407 630 776 ... or E-mail