Adult

Colouring

"

In

"

Classes

...
Art Classes for colouring in the adult way.
Coloured Pencil

or Watercolour Pencil
... from total beginners ... colouring "in", could be your first step to learn drawing, to become an artist.
All of Giselle's art classes are based on individual programs and teaching.
You can start at anytime and proceed at your own speed, and can change mediums at anytime...
Colouring In Classes:
3 1/2 hour lessons - only $30
Classes are on Tuesdays & Wednesdays from 9.30am to 1.00pm
Air conditioned Artist Studio - 5 acres of Beautiful Landscape Gardens

Enjoy a cup of freshly brewed coffee or tea at our most enjoyable rest break.
Studio Location:
Colouring in Classes are for everyone ....
Colouring in, is a relaxing and meditative state, ideal for stress relieve or just to enjoy yourself.

Colouring in, is also a way to learn to apply colour, in different shades, tones and graduation, actually the first steps to become an artist.

Colouring in may take you back to your childhood, as you remember how much fun it was, now you can take back that carefree feeling, while at the same time create beautiful art works of your own designs or starting with templates.
The sky is the limit, the artist in you is just around the corner ...

Giselle will teach different colouring in techniques, as well as teach about colour combining, shading, tonal work and other concepts.

Book your "Colouring In Class" Now

...
Contact Giselle by e-mail or call 0407 630 776
---
Colouring In:
There is more to colouring in than meets the eye. It can be very simple, similar to what a child would do with coloured pencils, or ..... maybe you would like to do it a bit more involved, by learning some colouring in techniques.
You can learn Colouring In, by bringing your selection of templates, or use some of mine. You will also learn to create your own Templates.
Examples of self created Colouring In templates ( Copyright © Giselle Luske )
First sample - Showing unfinished Template and Finished Coloured IN Drawing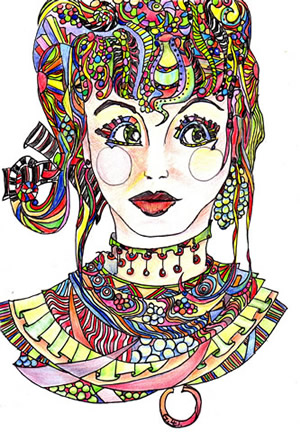 Finished Drawing
Pretty Lady - Coloured IN
Click to enlarge
Copyright © Giselle Luske
---
Colouring In Template
Copyright © Giselle Luske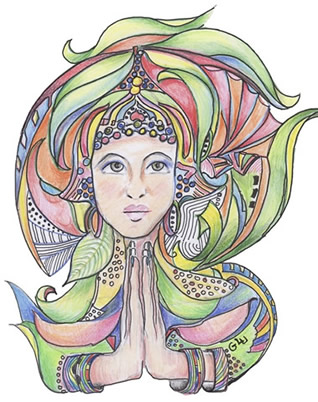 Printed Art Products
Phone Cover - T-shirts
Pillows and more
Copyright © Giselle Luske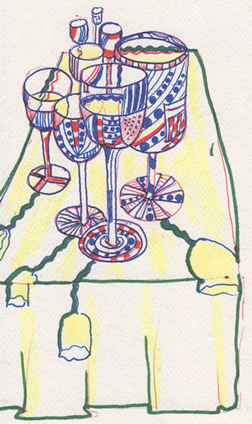 Colouring In Template
Copyright © Giselle Luske
---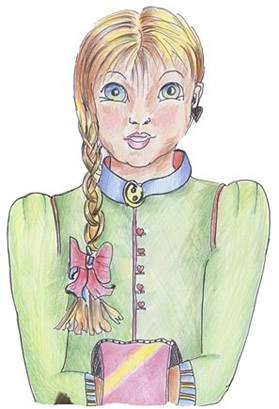 Printed Art Products
I phone Case - T-shirts
Dresses, Pillows .. more..
Copyright © Giselle Luske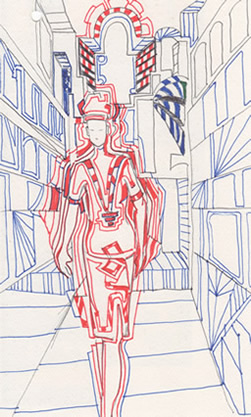 Colouring In Template
Copyright © Giselle Luske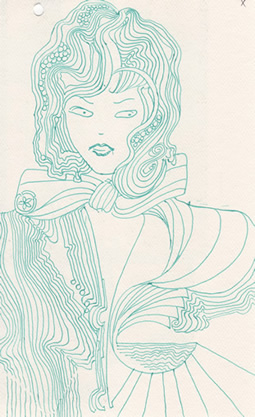 Colouring In Template
Copyright © Giselle Luske