International Artists - All Media - Directory
Listings for all art modalities:
Visual arts - drawing - painting - photography - printmaking - textile arts - plastic arts - sculpture - performing arts.
Any type of Artist is welcome on this Artist Directory - Contact Us
International Menu:
Australia:
Giselle - Artist
Gold Coast - Queensland - Australia
Giselle, a professional Artist for over 30 years, with vast experience in Watercolour - Acrylic - Graphite and Mix Media.
Original Works of Art for sale - Giselle's Art Studio - Gallery is Open by Appointments only.
Creative Art Classes for beginners and advanced artists, are held on Tuesdays and Wednesdays from 9:30am to 1:00pm.
Giselle is focusing on individual teaching within a class creative environment.
For more information, please click > Giselle's Art Classes
Giselle's Art Studio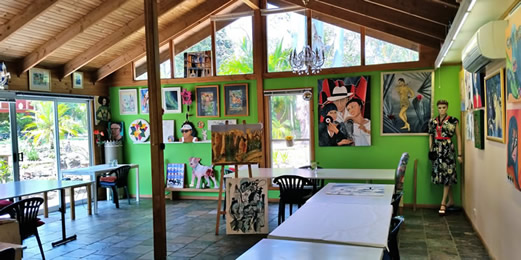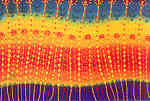 Specializes in modern art, exhibiting colourful, optimistic and spiritually uplifting contemporary pieces...
Germany:
Odyssey of the World
This work can be described as conceptually oriented installation art.
Ein teil meiner arbeit kann als konzeptionelle installationskunst bezeichnet werden.
Sie behandelt u.a. gesellschaftliche, politische und umweltrelevante themen.
contemporary artist, born in Seoul, Southkorea and has lived in numerous cities all over North America including Los Angeles and New York. Educated in Korea first, she received her Bachelor of Fine Arts from the Parsons School of Design in New York and lives and works since 2005 as an active artist in Berlin, Germany.
United Kingdom - UK
Based in Cornwall, United Kingdom - Textile/mixed media artist. Specialists in animal and abstract pieces.
Call Giselle: 0407 630 776 ... or E-mail