Swell Sculpture Festival at Currumbin Beach
Pacific Parade, Currumbin, Queensland 4223 AUSTRALIA

The Swell Sculpture Festival is a annual event, now in it's 10th year...still going strong ... and always attracts a great number of visitors..

The 10th annual Swell Sculpture Festival at Currumbin Beach 14 - 23 September, 2012.

Swell Sculpture Festival 2012
Wow - Scuplpture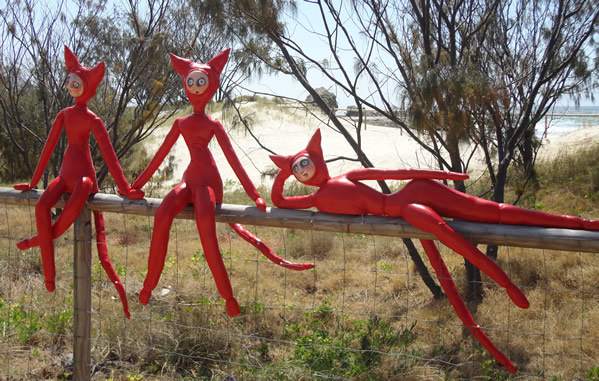 Love Cats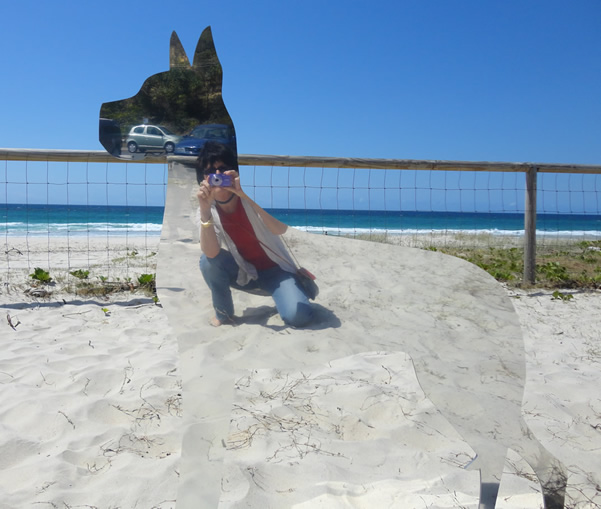 Is there a dog on the beach ... ?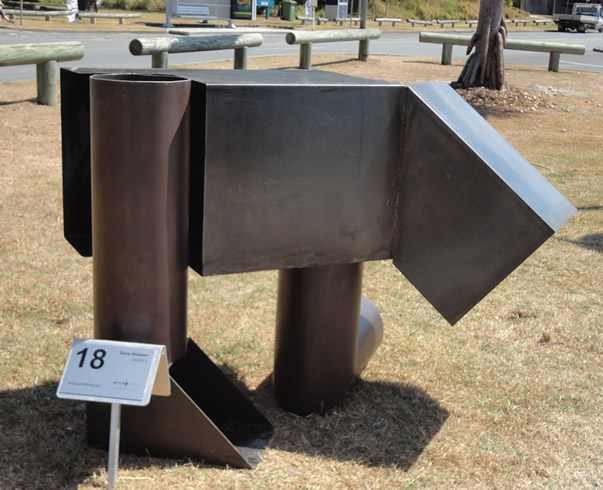 Yes... it's a dog ... wooof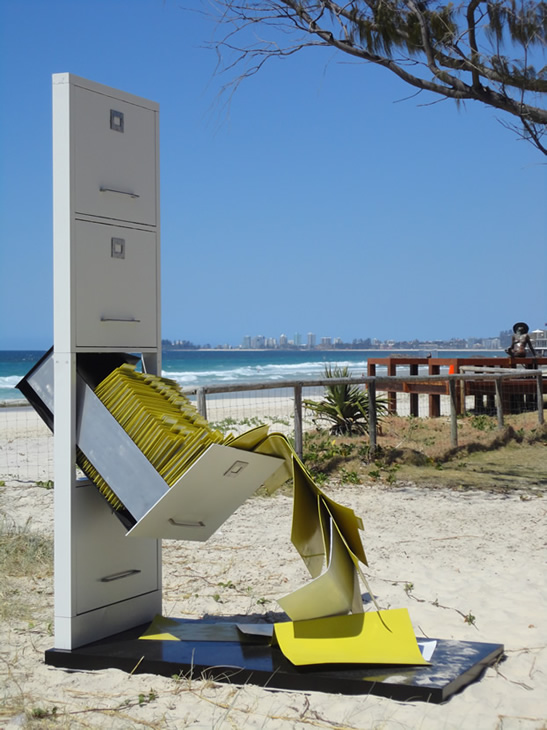 3 Fridas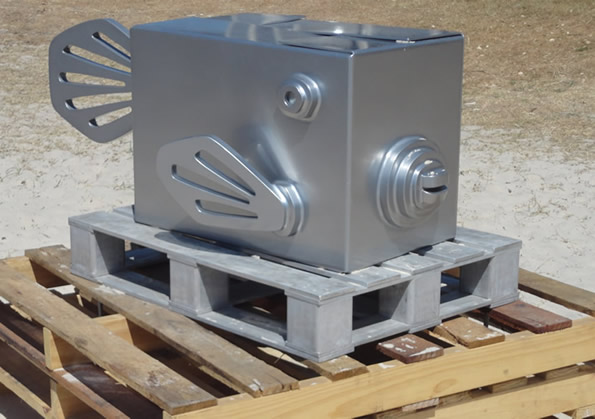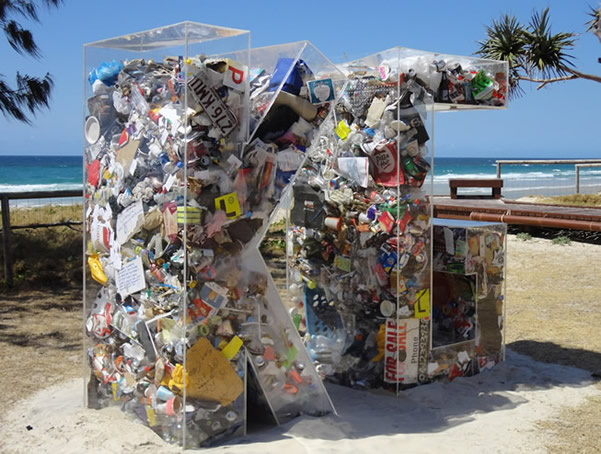 KG -Rubbish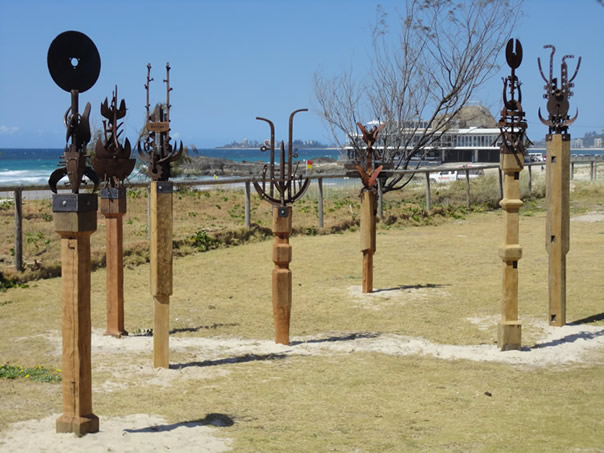 Ttile ?? - no idea ... if anyone knows the correct titles of any of these sculptures, please let me know .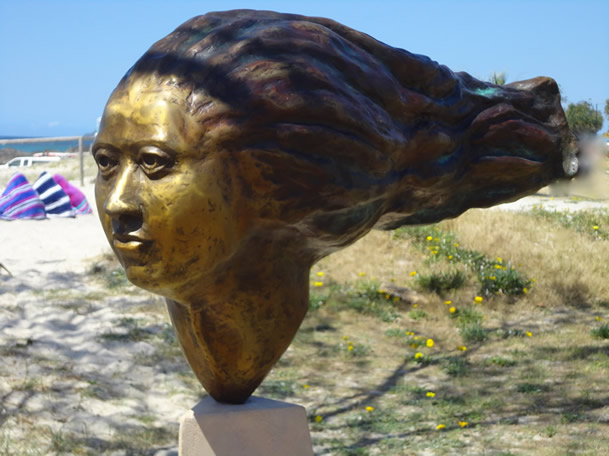 Esprit de Mer ( Sea Spirit _ by Jannese Parkes
Pictures below - Swell Sculpture Festival 2011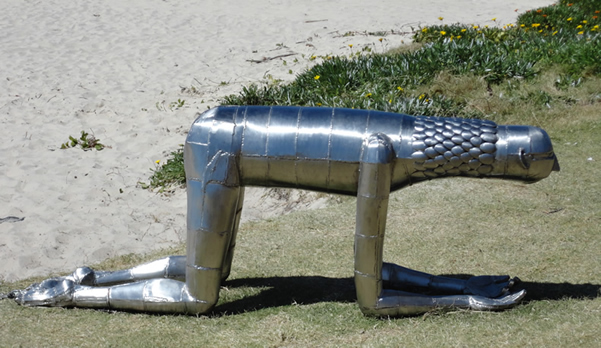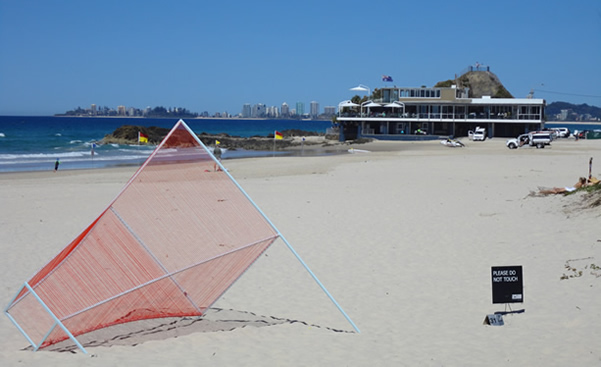 ... you have been watching >>>

Swell Sculpture Festival at Currumbin Beach

Free Art Exhibition ...

... how much better can art get....

... walking along the beach, having a coffee, enjoying the amazing contrasting sculptures, the art the view ..

This year's date - celebrate Swell Sculpture Festival's 10th Anniversary!
14th - 23rd September, 2012

Maybe we add a sculpture next year ...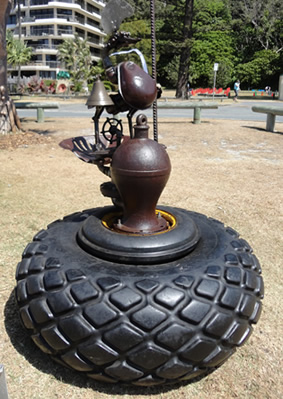 Steel Duck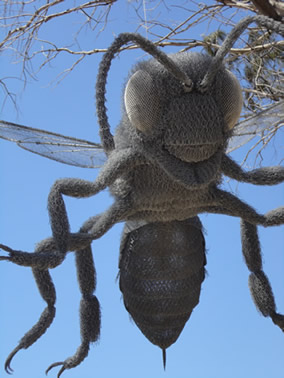 Help - they are coming ....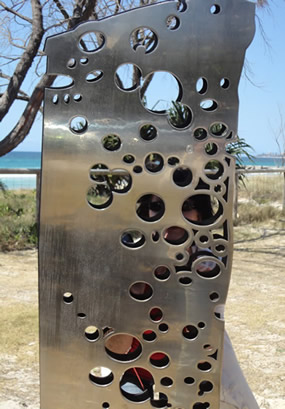 Once again, not sure about the real Title,
I will call it Swiss Steel Cheese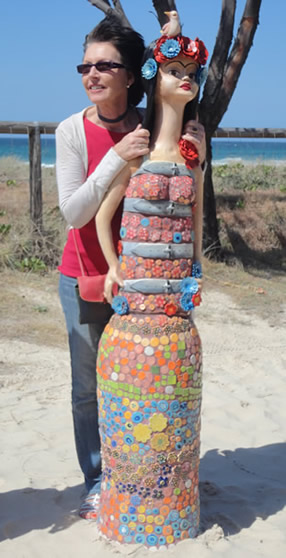 Giselle and Frida
Frida Kahlo de Rivera was a Mexican painter,
born in Coyoacán, best known for her self-portraits.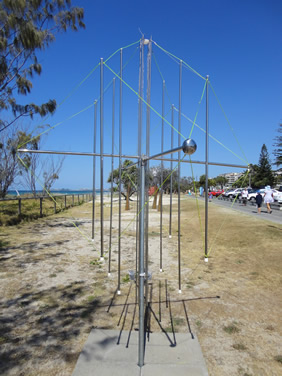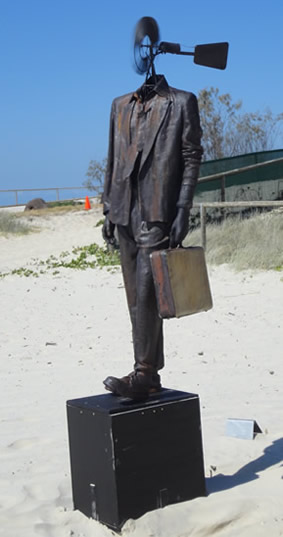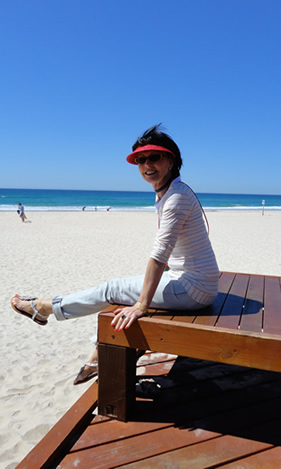 Other Gold Coast Art Related Events:



An annual art prize celebrating the diversity and abundance of artists in Northeast NSW & Southeast QLD.


Friday 30. November 2012
to

Sunday 13 January 2013


TWEED RIVER ART GALLERY

MURWILLUMBAH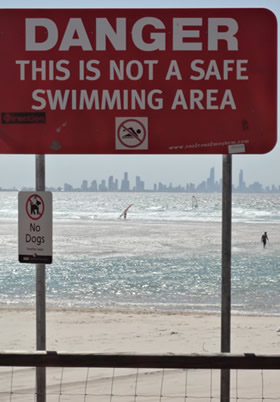 Nice view from the sign ...